Uniting and equipping leaders worldwide to promote the natural family.
More than 9,000 people, speakers and guests were saying "No" to the culture of disintegration that wants to drag our world into darkness.
The World Congress of Families 2022 took place in Mexico City, from Sep 30 – Oct 2.
WCF is the premier project of the International Organization for the Family which unites and equips leaders, organizations, and families to affirm, celebrate, and defend the natural family as the only fundamental and sustainable unit of society.
Watch the Highlight video from WCF XIV Mexico City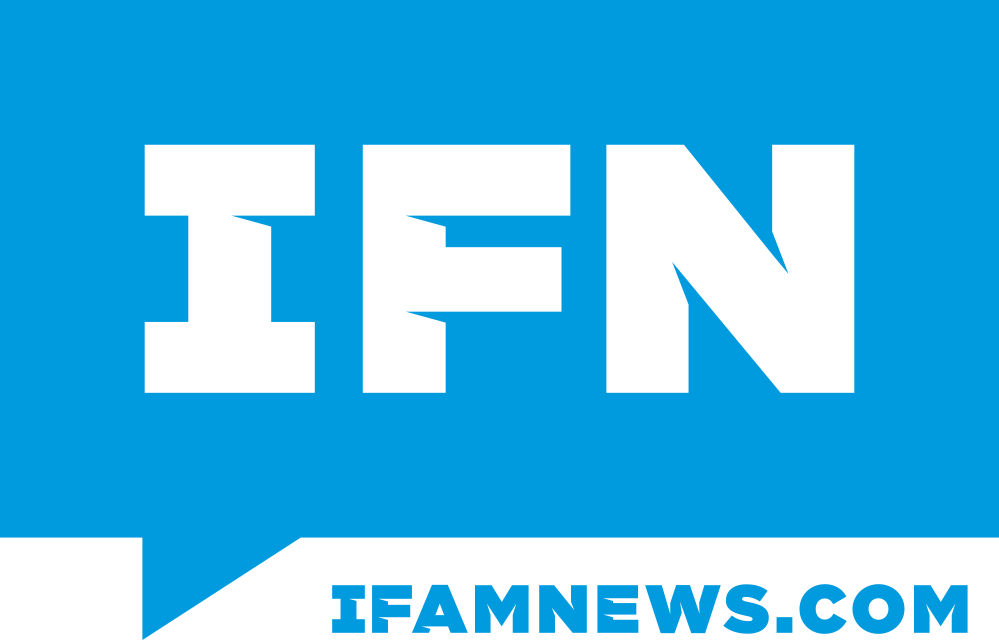 iFamNews is a project of the International Organization for the Family (IOF). Our goal is nothing less than building the largest truly global pro-family and pro-life news outlet. IFN is published in several languages, including French, Italian, Spanish, German, Serbian, and Russian, with new languages coming in the future. With hundreds of thousands of site visitors worldwide already, iFamNews continues to grow by the day and is fast becoming a leader in the pro-family, pro-marriage, and pro-life news landscape.